Bible Articles
An Invitation To Joy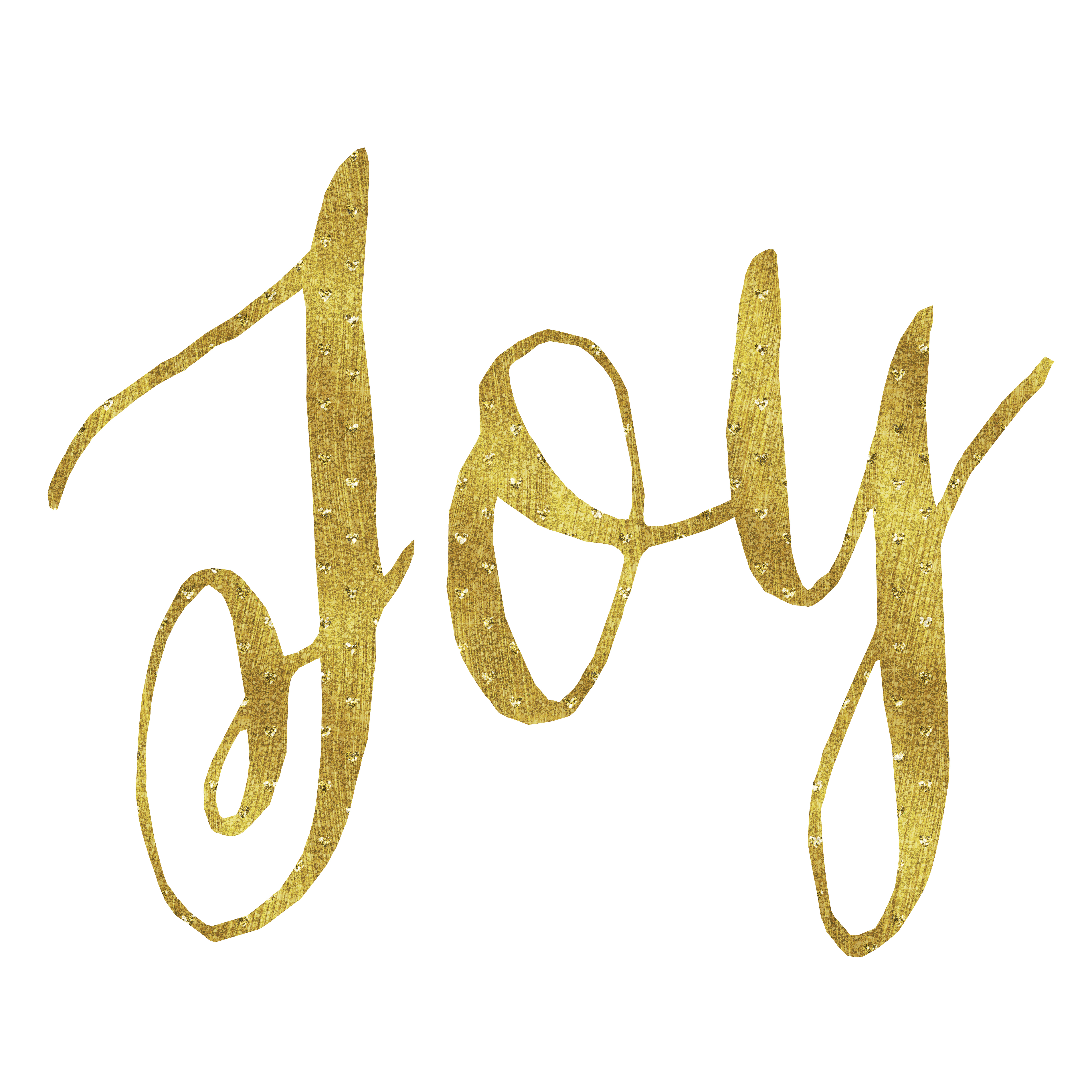 The question raised by the disciples of John about the feasting ways of Jesus and His disciples in a time that they saw as full of tragedy (Matt. 9; Mk. 2; Lk.5) was later to issue in a plaintive inquiry from the imprisoned John himself—"Are you the one who is to come, or shall we look for another?" (Matt.11:3). It was the longing cry of one whose sufferings had apparently made him doubt for a moment the very King and kingdom which he had himself heralded. After answering John's question, Jesus spoke of his unique greatness to the gathered crowd and then rebuked them by observing that they were like stubborn children at their games who refused to play either wedding or funeral (Matt.11:16-19). John had come fasting and living apart and they had said that he was possessed by a demon. Jesus had come feasting and living freely among them and they had complained that He was a glutton and companion of sinners!
There is no question but that Jesus identified His mission and message as one of joy. He is the true bridegroom who has invited us to a wedding feast. He came to bring peace to the troubled, forgiveness to the guilty, joy to the downcast, freedom to the enslaved (Isaiah 61:1-3). The message of John, and the fasting of John and his disciples, had been entirely appropriate at one time—and still is when men and women in their stubbornness and pride need to repent and humble themselves before a holy and righteous God. But it does not make sense for those who have humbled themselves in deep remorse to continue the funeral when "the Lamb of God who takes away the sin of the world" has come (John 1:29).
It is ironic that it was John the Baptist himself who had earlier said, "I am not the Christ…He that is the friend of the bridegroom, that stands and hears him, rejoices greatly because of the bridegroom's voice: this my joy is therefore made full. He must increase, but I must decrease" (John 3:28-30). Why were these disciples of this very John still fasting and grieving? Because they had not yet believed that Jesus was the Christ of God. In their doubtful minds the "bridegroom" was not yet with them. Unlike their teacher, they had not yet come to know and rejoice in Him.
But there is an even more fundamental problem addressed in Jesus' answer to the disciples of John. Jesus said that to be with Him was to have joy. Yet there are Christians who have accepted the invitation to the Lord's wedding feast, but seem unwilling to give up the funeral march. They seem determined to live in perpetual grief and despair for their inadequacies and failures. The Lord's invitation to celebrate and exult in His mercy is certainly not a call to live with a casual indifference to sin, but neither is it a summons to perpetual breast-beating once we have repented and sought His forgiving love.
It is not fitting that Christians should live in the very presence of the Lord as a defeated and despairing people. Such behavior becomes a slander to His lovingkindness.
It is also not fitting that the people of God should serve Him like "slaves scourged to their dungeon," performing their service to Him as an onerous, burdensome duty. Such conduct is a defamation of His grace, a dishonoring libel of His love. To truly live in the happy fellowship of the Son of God is to know that His "yoke is easy" and His "burden light" (Matt.11:30).
It may indeed not be possible to command an emotion, but it is possible to command that we look earnestly at the great truths about God that will, in so doing, bring us inevitable joy. So Paul says to the Philippians, "Rejoice in the Lord always; again I say, Rejoice" (4:4). It is simply not right for Christians to be perpetually sad and disconsolate, whatever may be their burdens. Paul is right to say that there is enough joy in Christ to completely overwhelm all our heartaches. As our Lord Himself said, there are some things that are just not appropriate when you are living in loving fellowship with the King of the universe.
Christianity Magazine
Comments – Carl Witty
Paul Earnhart's observation in the above paragraph that Christians are to "rejoice in the Lord" is truly an "Invitation to Joy." May God help us to do that, not only to fulfill the command, but in order to enrich our lives of service to God immeasurably! Listed below are some passages that will help us to accomplish this:
Romans 15:13 – "Now may the God of hope fill you with all joy and peace in believing, that you may abound in hope by the power of the Holy Spirit."
Philippians 1:3-5 – "I thank my God upon every remembrance of you, always in every prayer of mine making request for you all with joy, for your fellowship in the gospel from the first day until now,"
1 Thessalonians 3:9 – "For what thanks can we render to God for you, for all the joy with which we rejoice for your sake before our God,"
Psalm 5:11 – "But let all those rejoice who put their trust in You; let them ever shout for joy, because You defend them; let those also who love Your name be joyful in You."
Psalm 51:12 – "Restore to me the joy of Your salvation, and uphold me by Your generous Spirit."
1 Peter 1:6-9 – "In this you greatly rejoice, though now for a little while, if need be, you have been grieved by various trials, that the genuineness of your faith, being much more precious than gold that perishes, though it is tested by fire, may be found to praise, honor, and glory at the revelation of Jesus Christ, whom having not seen you love. Though now you do not see Him, yet believing, you rejoice with joy inexpressible and full of glory, receiving the end of your faith—the salvation of your souls."